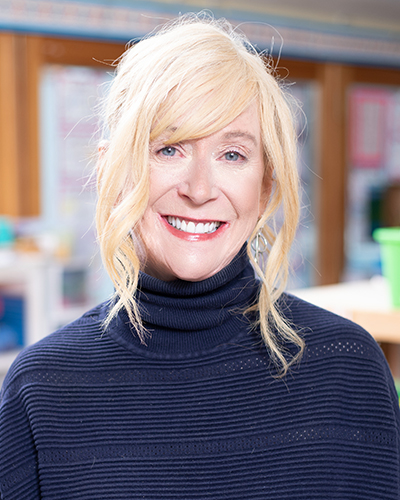 Ms. Shelly Gow-Sullivan, M.Ed.
Head of School/Founder and Owner of Groton Farm School and Luina Greine Farm
Shelly Sullivan received her M. Ed. from Lesley University, Cambridge, MA, with a focus in Curriculum Development and Reading. She has several years of teaching experience in both private and public schools. Shelly is a long time equestrian and lover of all animals. Together with her husband John, they built and grew Luina Greine Farm, completely on their own, beginning in 2010. This is now home to approximately 25 farm animals on their 20-acres of pasture, meadows, and apple orchards.
Shelly's children grew up on this farm, caring for the animals and the land, in many capacities, as well as doing farm chores, every day. Caroline and Patrick are now in college and accomplishing great things! She attributes their success to having grown up on a farm!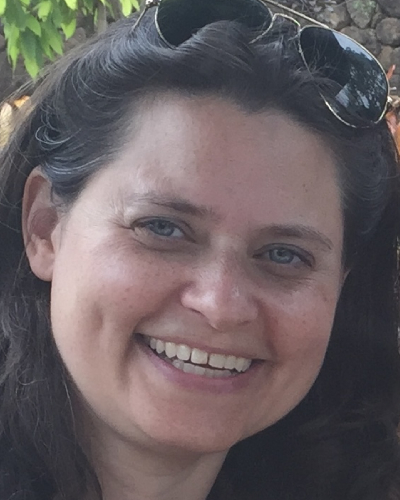 Dr. Gwendolyn Anderson, ND
Math Teacher
Dr. Anderson earned her undergraduate degree from American University. Upon graduation, she spent a few years in New York City working at a Wall Street bank. Dr. Anderson decided to further her education by earning a premedical degree from Harvard University and  her medical degree at the National University of Natural Medicine (NCNM) in Portland, OR.  She spent the last 18 years homeschooling her daughters and developed a passion for teaching. Bringing together her background in finance and medicine, she is thrilled to teach math to the students of Groton Farm School. Dr. Anderson's hobbies include culinary arts and running.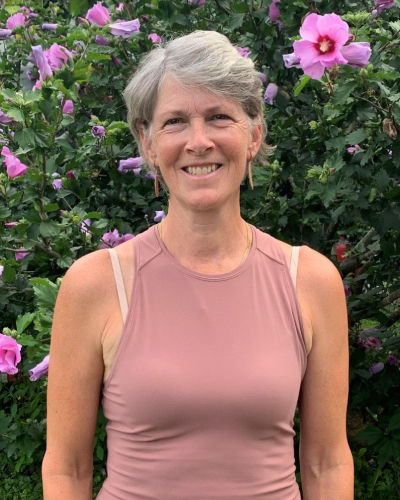 Ms. Jennifer Luth
Special Education Teacher and Orton Gillingham Therapist
Jennifer Luth received her Bachelor of Arts Degree in Special Education from Fitchburg State. She is a local Groton business owner and resident, along with her husband and two children. For nearly two decades, she has been self-employed teaching martial arts to children 4 years of age through adulthood. With her love and passion to guide, mentor, and encourage others to become their best selves, Jennifer added massage, yoga, and wellness to her business. Over the years, Luth's Family Karate and Harmony Wellness has been a vessel to teach others the balance of Mind ~ Body ~ Spirit. In 2019, Jennifer decided to journeying back into the academic world through substituting in the Groton-Dunstable Regional School District. Wanting to broaden her knowledge, she earned her Orton-Gillingham Certification and is currently working towards her advanced certification. With well over a 100 hours of teaching Orton-Gillingham, Jennifer is a wonderful addition to the staff at Groton Farm School.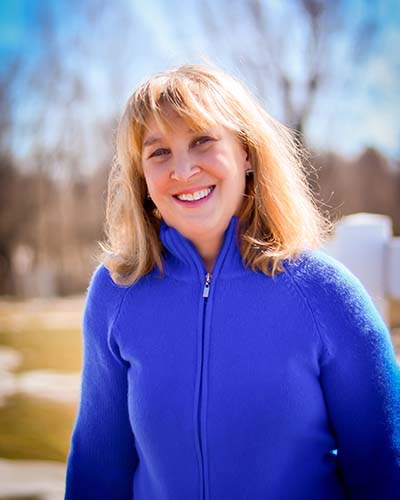 Ms. Barbara (Babs) Dasilva, B.A.
Arts Instructor and Community Liaison
Barbara comes to Groton Farm School with a B.A. in Communications and Graphic Arts from Simmons College. She worked in publishing for over 30 years as a Book Designer and Art Director. Ms. Babs has designed historical publications for many museums, such as The Newport Preservation Society, the New York Historical Society, the John F. Kennedy Presidential Library, and House of Seven Gables for Applewood Books in Carlisle. Barbara is not only our amazing Arts Instructor, but also our Community Liaison. When she is not inspiring the young children of Groton Farm School, Ms. Babs enjoys photography and watercolor painting.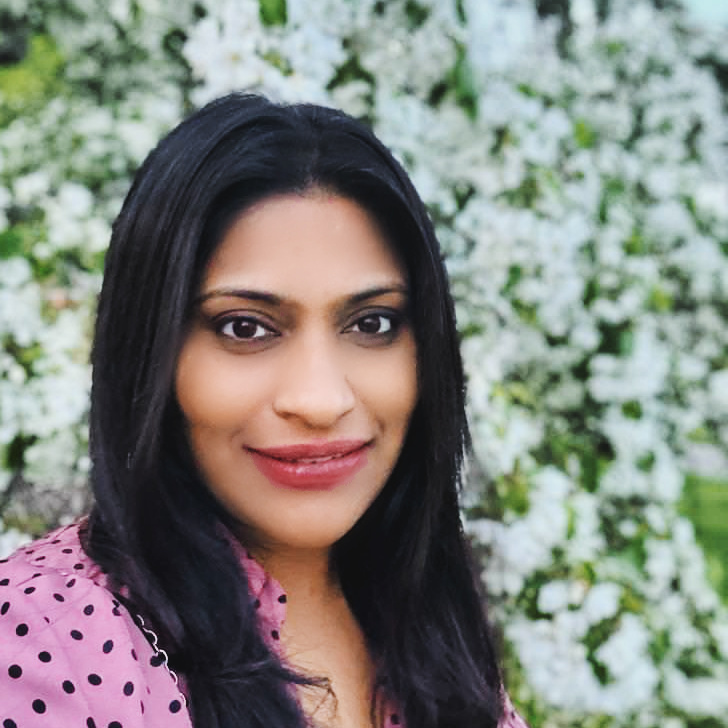 Ms. Reema Prakash, M.S., CCC-SLP
Speech Pathologist
Ms. Reema Prakash M.S., CCC-SLP is an ASHA-certified Speech-Language Pathologist and the Founder of Resonate Therapy Solutions LLC. (American Speech-Language-Hearing Association). She earned her Master of Science degree in Speech-Language Pathology from Northeastern University. She has over 18 years of experience conducting comprehensive assessments and providing speech therapy in various medical and academic settings. Over the years, Reema recognized the importance of a client-centered therapy experience, in a fun, motivating, goal-oriented environment which inspired her to establish Resonate Therapy Solutions LLC. Through Resonate, she strives to bring quality-driven speech therapy services to a variety of settings (at-home, at-school, virtual therapy) using evidence-based practice, while promoting a growth mindset and celebrating inclusiveness and diversity every step of the way. Reema resides in Dunstable, MA with her husband and two children. She is always in pursuit of the perfect reading nook! For more information about Reema, visit www.resonatetherapysolutions.com.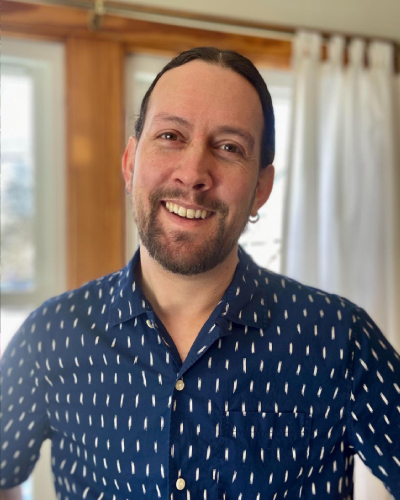 Mr. Matt Steinberg
Music Teacher
Mr. Matt Steinberg graduated from Berklee College of Music with a degree in Professional Music. He plays drum set and hand percussion with a special focus on funk, reggae, hip hop, and world music rhythms. Most recently Matt has performed with the award-winning world music group Atlas Soul, The Mystic Chorale led by Nick Page, and Shakespeare to Hip Hop. He currently balances his performance schedule with teaching drums at all levels and elementary general music classes.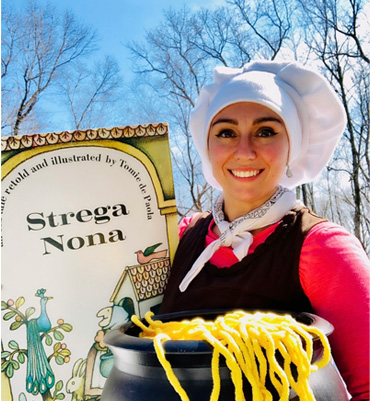 Ms. Jacquie Waters (aka Strega Mama), B.A.
Interactive Storyteller
Ms. Jacquie, also known as "Strega Mama" to our students, comes to Groton Farm School with an enthusiasm for reading like no other! She earned her Bachelor of Arts Degree in Early Education and Fine Arts at Bridgewater State University. As an Interactive Storyteller, Jacquie has worked and continues to perform in a number of local libraries and schools, including The Groton Public Library (every Tuesday!). "Strega Mama" has been working with children for many years, bringing her enthusiastic energy and creativity to the classroom. Her story times are a fun-filled experience for all ages, including lively readings, interactive games, laughter yoga, sign language, and singalongs. In Jacquie's spare time, she likes to go on adventures with her three daughters, read, and create art! If interested, follow the fun with Strega Mama at


Facebook.com/StregaMama or


Instagram.com/Stregamamastories
Ms. Holly Tonnessen, M.Ed.
School Administrator
Holly Tonnessen earned her Masters of Education in Training and Development from North Carolina State University. She comes to Groton Farm School with a background in corporate training and course development. Holly is in charge of Admissions/Enrollment and managing administrative tasks. Besides staying active outdoors with running and hiking, she loves traveling with her husband and daughter.  
Mr. John Sullivan, M.B.A.
Director of Finance
Mr. Sullivan is a graduate of Providence College, R.I. He brings his 30 years experience in business, sales, and finance as Vice President of World Wide Sales for several software security companies.