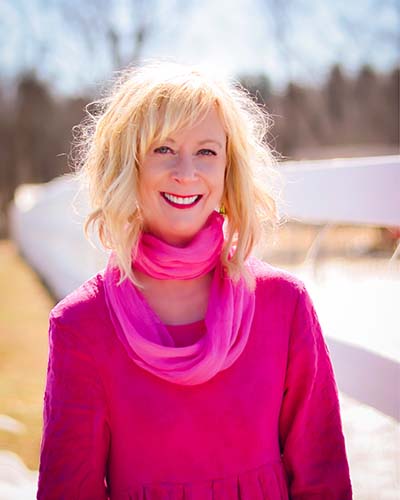 Ms. Shelly Gow-Sullivan, M.Ed.
Head of School/Founder and Owner of Groton Farm School and Luina Greine Farm.
Shelly Sullivan received her M. Ed. from Lesley University, Cambridge, MA, with a focus in Curriculum Development and Reading. She has several years of teaching experience in both private and public schools. Shelly is a long time equestrian and lover of all animals. Together with her husband John, they built and grew Luina Greine Farm, completely on their own, beginning in 2010. This is now home to approximately 25 farm animals on their 20-acres of pasture, meadows, and apple orchards.
Shelly's children grew up on this farm, caring for the animals and the land, in many capacities, as well as doing farm chores, every day. Caroline and Patrick are now in college and accomplishing great things! She attributes their success to having grown up on a farm!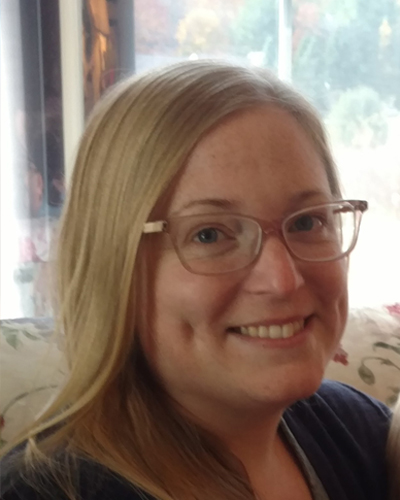 Ms. Sara Spaanenburg, M.S.
Curriculum Enhancement Specialist
Sara Spaanenburg earned her Bachelor's Degree in Physical Therapy and Master's Degree in Sports Medicine at the University of Lund, Sweden. After graduating, Sara spent her time teaching at a horse stable that specialized in helping children with disabilities become active, gain confidence, and enjoy animals and nature.
Sara grew up in Sweden close to forests and lakes, where her love of nature began. Some of her fondest memories growing up include hiking in the northern Scandinavian mountains, horseback riding, fishing, and ice skating. These days, she spends her free time hiking, exercising, and walking with her two children, husband, and dog.
Email: sara@grotonfarmschool.org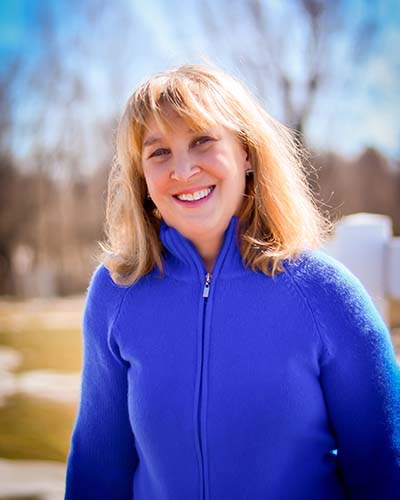 Ms. Barbara (Babs) Dasilva, B.A.
Arts Instructor and Community Liaison
Barbara comes to Groton Farm School with a B.A. in Communications and Graphic Arts from Simmons College. She worked in publishing for over 30 years as a Book Designer and Art Director. Ms. Babs has designed historical publications for many museums, such as The Newport Preservation Society, the New York Historical Society, the John F. Kennedy Presidential Library, and House of Seven Gables for Applewood Books in Carlisle. Barbara is not only our amazing Arts Instructor, but also our Community Liaison. When she is not inspiring the young children of Groton Farm School, Ms. Babs enjoys photography and watercolor painting.
Email: babs@grotonfarmschool.org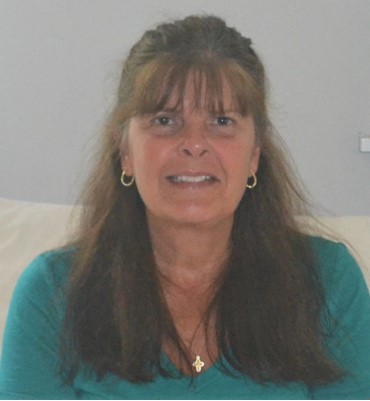 Ms. Kim McNeil, M.Ed
Special Education Teacher
Kim McNeil received her undergraduate and graduate degrees at Fitchburg State University. She holds teaching licenses in Young Child With Special Needs, Early Childhood Education (K-3), and Intensive Special Needs (K-12). Kim has several years of teaching experience in public schools, as well as in Collaborative Classrooms. In her free time, Kim enjoys photography, arts and crafts, hiking the trails in Groton with her Goldendoodle, and spending time at the lake in Maine with her husband and two children.
Ms. Holly Tonnessen, M.Ed.
School Administrator
Holly Tonnessen earned her Masters of Education in Training and Development from North Carolina State University. She comes to Groton Farm School with a background in corporate training and course development. Holly is in charge of Admissions/Enrollment and managing administrative tasks. Besides staying active outdoors with running and hiking, she loves traveling with her husband and daughter.  
Mr. John Sullivan, M.B.A.
Director of Finance
Mr. Sullivan is a graduate of Providence College, R.I. He brings his 30 years experience in business, sales, and finance as Vice President of World Wide Sales for several software security companies.