Camp Creative 2022
Come be crafty this summer with Inspiring Your Child at the Groton Farm School in Groton, MA! Campers will create fabulous art, move and groove around the farm, meet the animals, and so much more! Camp Creative welcomes all children in grades K-6th (ages 5-12) for our weekly themed camps. Keep your tweens and teens busy this summer with our Craft Club that is offered weekly for rising 7th-9th graders. Register today at inspiringyourchild.com/camp-creative!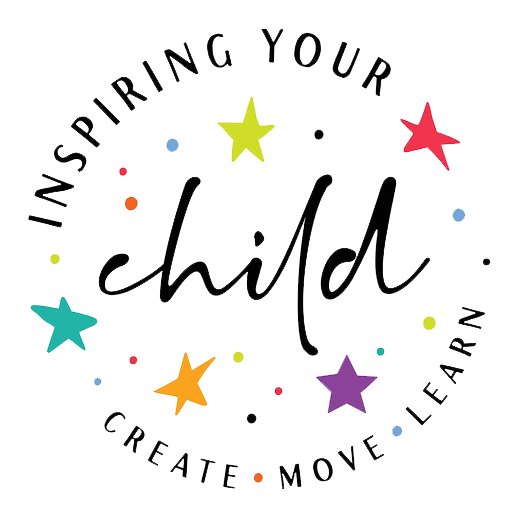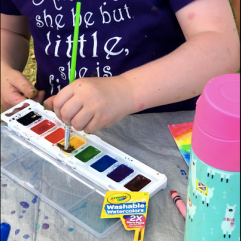 UP, UP, AND AWAY
We are all STEAMed Up for this camp that will combine science and art! With air, art, and science as our muse, campers will engage in activities that have a science and art twist that relates to the air including paper airplane challenges, egg drops, paint pendulums, rocket launchers, giant marble runs, and so much more. This is the perfect camp for future scientists, artists, builders, tinkers, and engineers.
June 27-July 1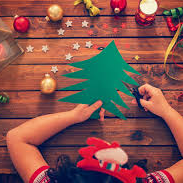 CHRISTMAS IN JULY (ages 5-12)
It's time to deck the halls (or the farm ) and celebrate Christmas in July! Come join the fun and festivities this summer as our crafty "elves" create ornaments, make gifts, and play reindeer games!
JULY 4-8

CREATING WITH CLAY (ages 8-12)
This camp is all about making with clay. We will create clay jewelry, pinch pot creatures, clay trays, clay animals, and more. Campers will also be encouraged to use different materials to enhance their clay creations.
JULY 11-15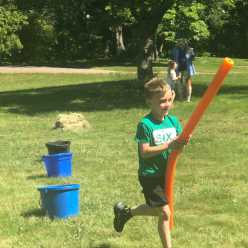 FIELD DAY PALOOZA (ages 5-12)
Hip, Hip, Hooray! Who doesn't love field day? We sure do! Each day of camp will have different field day events based on a theme. Campers will see some old classics to some new exciting games! On the last day, it's Campers Choice! They will vote for their favorite field day activities to be played that day. This is a great opportunity to engage in some outdoor fun on 20 acres of farmland.
July 18-22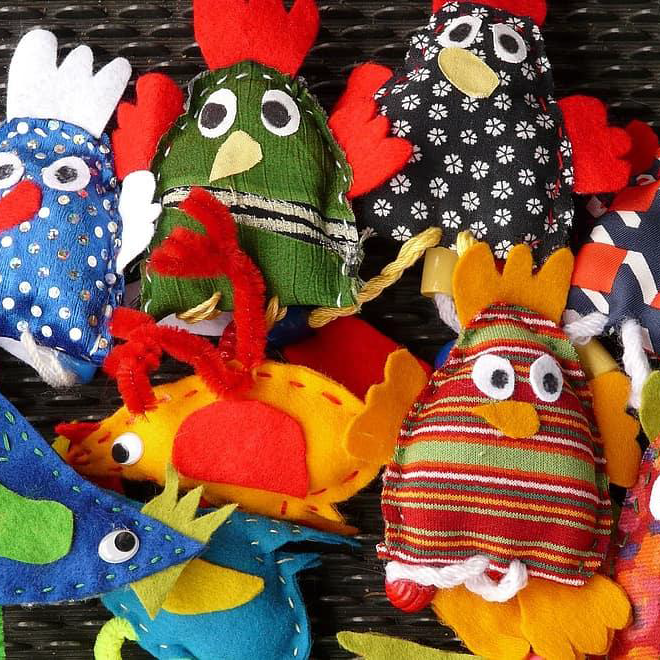 SEW FUN (ages 5-12)
In this sewing creative camp, we will make a variety of items by hand and sewing machines (for advanced sewers). Projects include, but are not limited to plushies, drawstring bags, glove monsters, beanbag chickens, dolls, a simple skirt, and scrunchies. Campers will have the opportunity to design their own creations with support from Camp Creative Staff.
July 25-29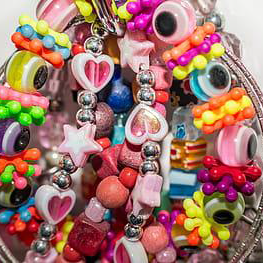 CRAFTING CLUB FOR MATURE CAMPERS
All Weeks: Is your child entering 7th, 8th, or 9th grade? Send them to our Crafting Club! It will be full of fun activities on a beautiful farm. They can hang out with the animals, learn some new crafts, and work on them independently after instructions. The club will run the same hours as camp (9 am - 3 pm). Activities included (but are not limited to): giant paper flowers, picture frame art, key chains, bracelets, friendship necklaces, shirts, sewing, and much more. Campers will also have the option to visit with animals, participate in farm chores, and swim in the afternoon.