Camp Creative 2023
Be crafty this summer with Inspiring Your Child at the Groton Farm School in Groton, MA! Campers will create fabulous art, move and groove around the farm, meet the animals, and so much more! Camp Creative welcomes all children in grades K-6 (ages 5-12) for our weekly themed camps. Register today at inspiringyourchild.com/camp-creative!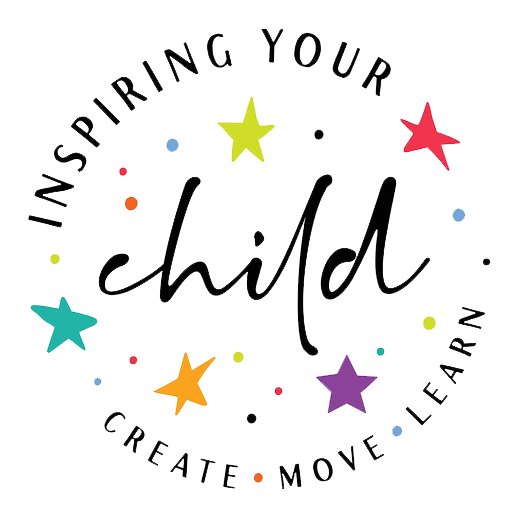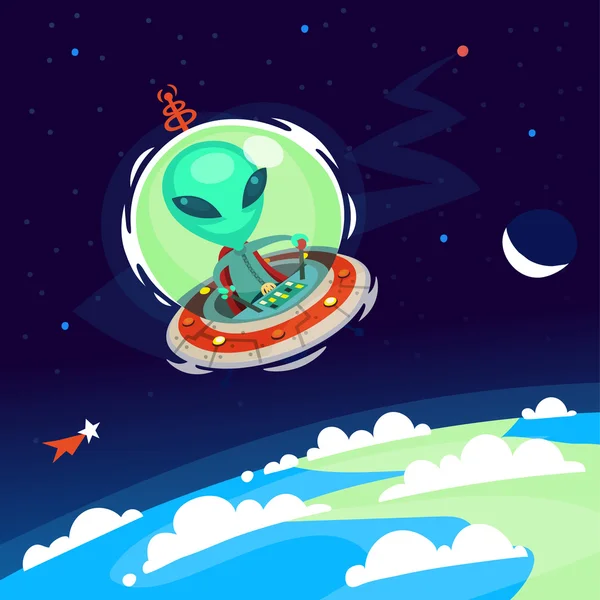 MAY THE FARM BE WITH YOU
Campers will enjoy a week full of intergalactic activities on a farm far, far away! Our stellar campers will immerse themselves in creating art that will be out of this world!  Lightsabers, robots, and epic battles will surely be on the agenda for this fun-filled camp.
June 26-30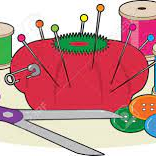 SEW FUN 2023
Back by popular demand! The campers enjoyed our sewing camp so much last year that we decided to rinse, wash, and repeat! Campers can expect new and improved sewing activities this summer including scrappy pins, totes, stuffies, and plenty of other creations that are sew fun! 
JULY 3-7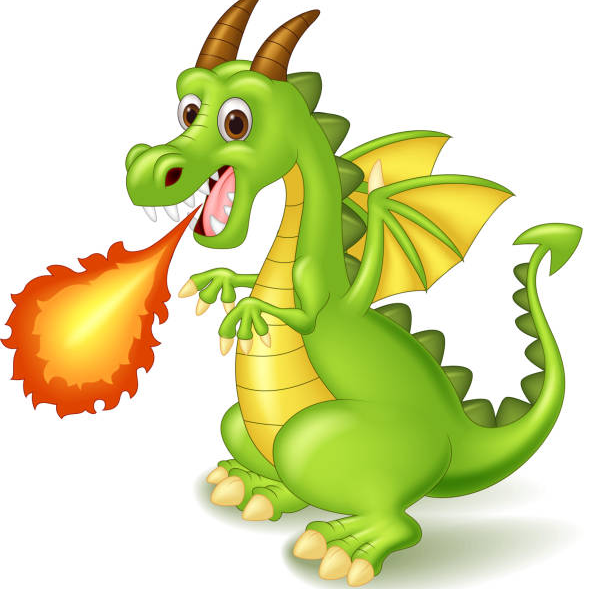 FAIRIES, DRAGONS, AND MAGIC! OH, MY!
Campers will experience the magic of imagination and creation in this whimsical camp. Our artists will be exposed to a variety of art techniques to create dragons, mythical creatures, and magical instruments. The farm will be transformed into a fantastical place created by these Campers!
JULY 10-14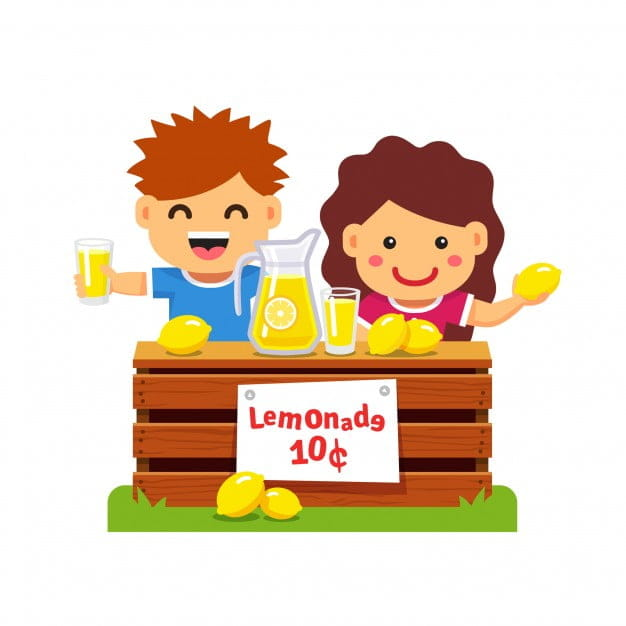 KIDS BIZZ
We will kick off this week by discussing all things business! Campers will brainstorm product ideas and learn what it takes to run a business. "Entrepreneurs" can decide if they want to work collaboratively to create a product or take their venture solo. These business owners will have the opportunity to create and sell their very own products. Proceeds will be donated to an organization of their choice. Register for this class if your camper is ready to get down to business!
July 17-21

ART AROUND THE WORLD
Grab your passports and buckle your seatbelts! Campers will fly around the world while making stops in Asia, South America, and Africa. At each destination, our travelers will immerse themselves in the local art and understand how their history, culture, and geography influenced their art techniques and creations. Campers will have the opportunity to create art based on what they have learned on their travels.
July 24-28